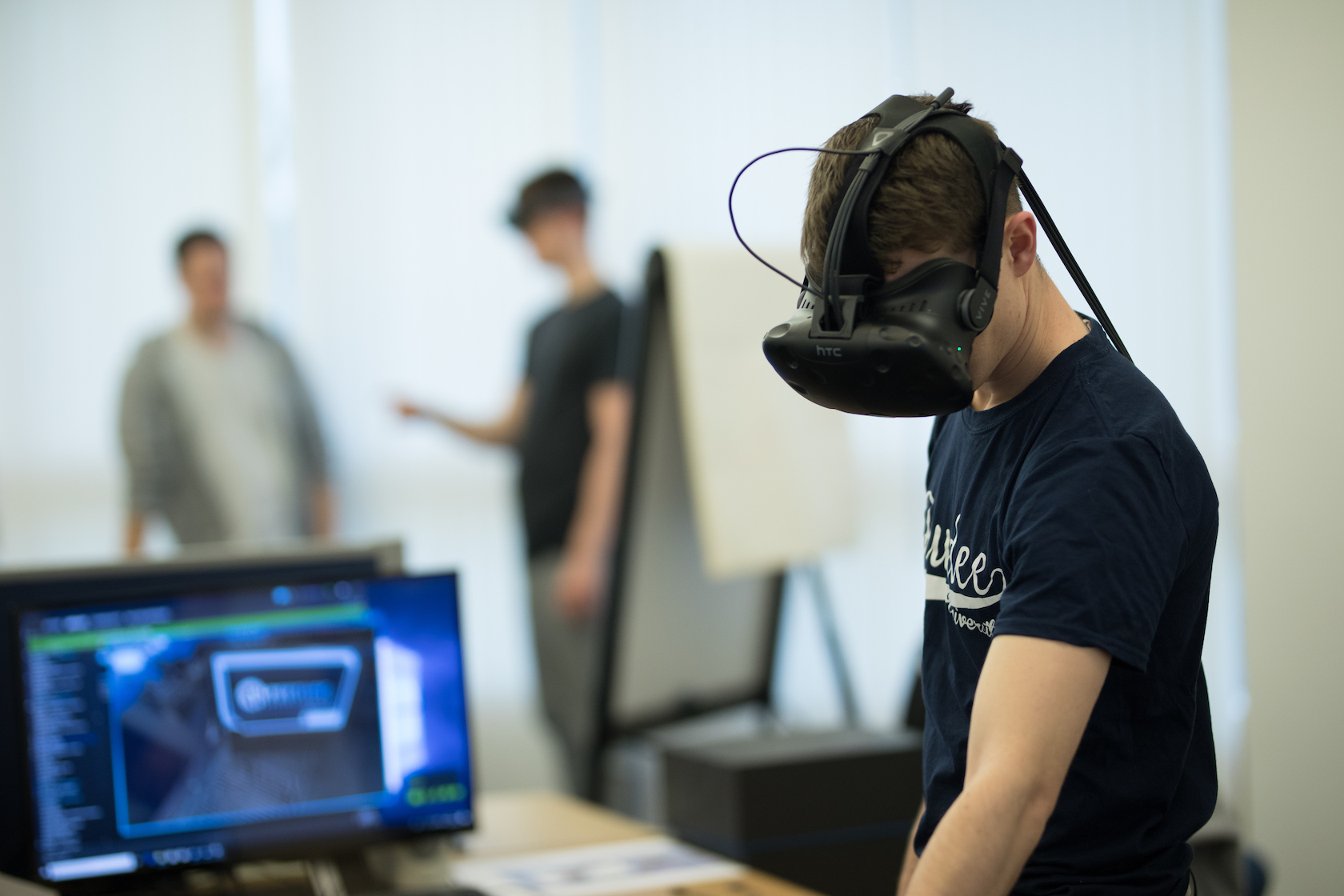 Research
Our research work is focused on three distinct areas. We examine Interactions and UX to discover how people use technology. Our work in Pedagogic UX focuses on how we can best teach others about UX and accessibility. Finally, our work on Virtual and Augmented Reality focuses on the potential of immersive technology to understand and interact with the world.
Interactions and UX
Our work examining Interactions and UX focuses on understanding how interact with technology and the decisions that they make throughout this process. We examine how people percieve digital media and subsequently make decisions based on what is presented to them. Examples of ongoing and past research projects in this are are detailed below.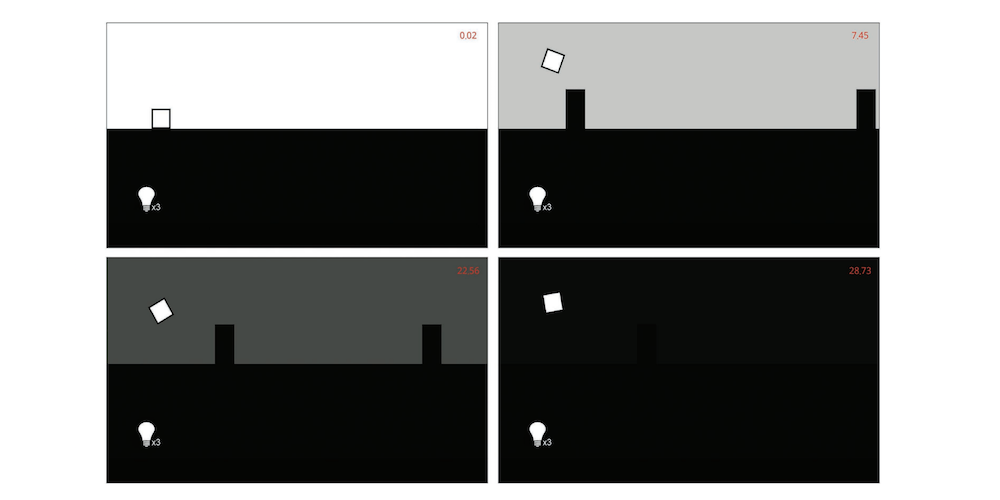 BrightLights
Gamifying Data Capture for Situational Visual Impairments
BrightLights is a game that collects screen-content-contrast data in-the-wild that will enable us to develop new SVI-pertinent contrast ratio recommendations.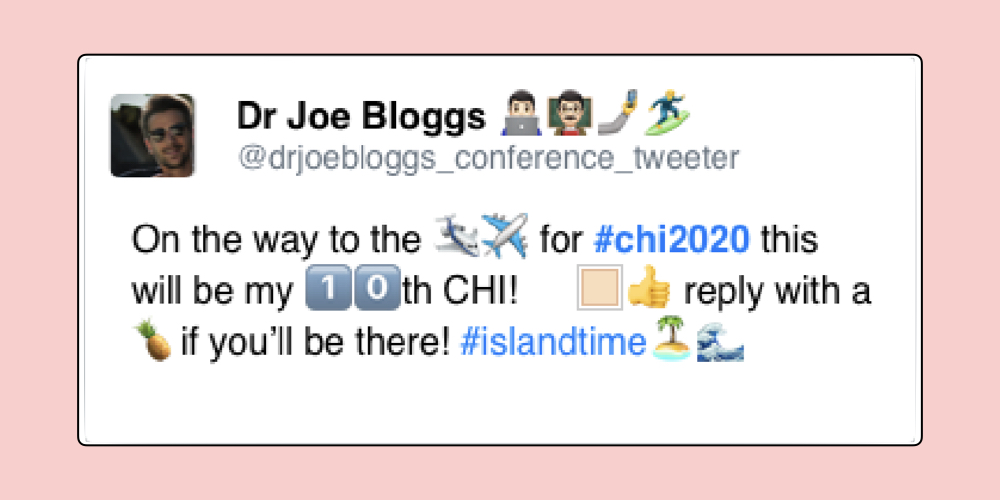 Emoji Accessiblity
Investigating Emoji Accessibility for Visually Impaired People
Emoji are prevalent within communication, however the accessibility challenges they introduce are not well understood. We have investigated how visually impaired people use and experience emoji and recommend ways to make them more accessible in the future.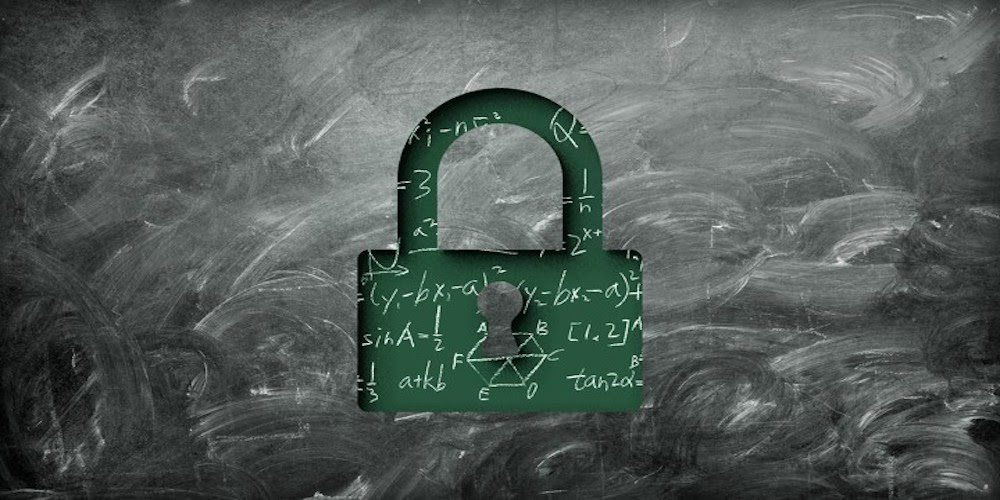 Technology in Escape Rooms
Can technology add to the user experience and gameplay?
Investigating the use and accessibility of technology in Escape Roms
Augmented and Virtual Reality
Our work focusing on Augmented and Virtual Reality examines the challenges that come with interacting with new technology mediums. This focuses on the applications of XR, the limitations of XR and how this relates to accessibility needs, and the potential for AR to create new interactive surfaces within our immediate envrionment.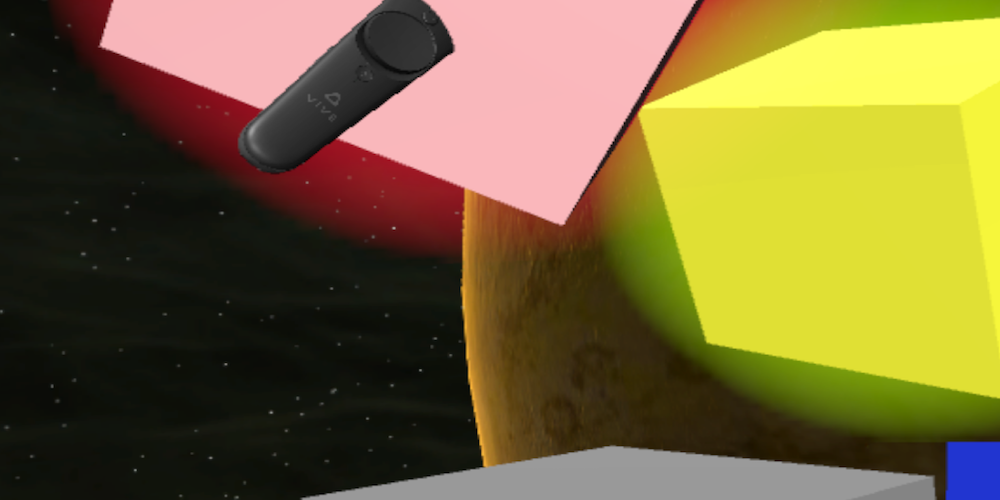 Virtual Virtuoso
Virtual Reality Exploration of Musical Concepts
An exploratory system for music creation for novices.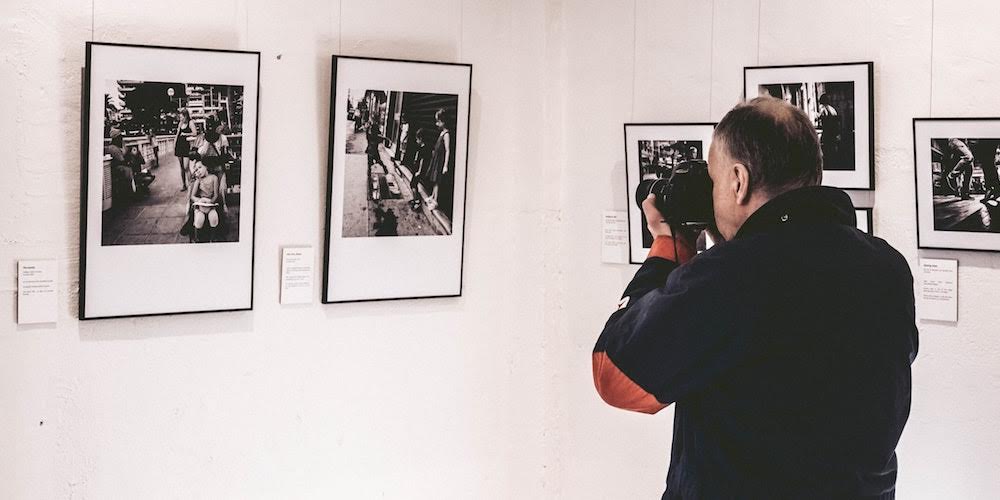 AR for All
Investigating the use of Augmented Reality by Older Adults in museums
Examining the accessibility challenges in designing Augmented Reality installation pieces within a museum setting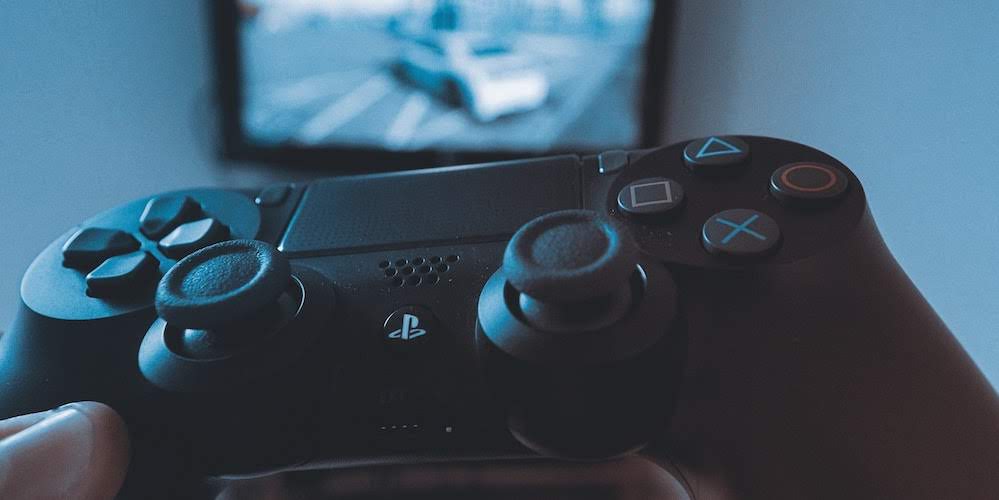 Non-Visual Games
Gaming for individuals with severe visual impairments
Designing games that rely on audio information for users with low vision
Pedagogic UX
Our work examining pedagogy focuses on methods that can be used to teach others about UX and accessiblity. We create workshops that allow people to understand concepts surrounding UX practice and look for ways to make accessibility teaching more interesting.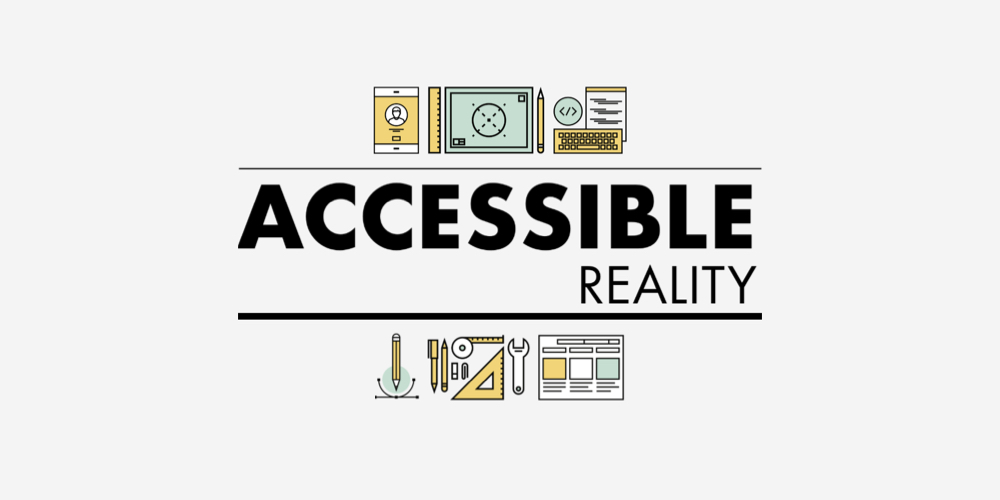 Accessible Reality
Accessibility Awareness and Inclusion Practices
Understanding developer perceptions of accessibility and how this leads to the creation of accessible products