Accessible Reality
Augmented Reality Interaction Techniques with Accessibility at its Core
Investigating methods that can be used to make Augmented Reality accessible based on permenant, temporary, and situational challenges that exist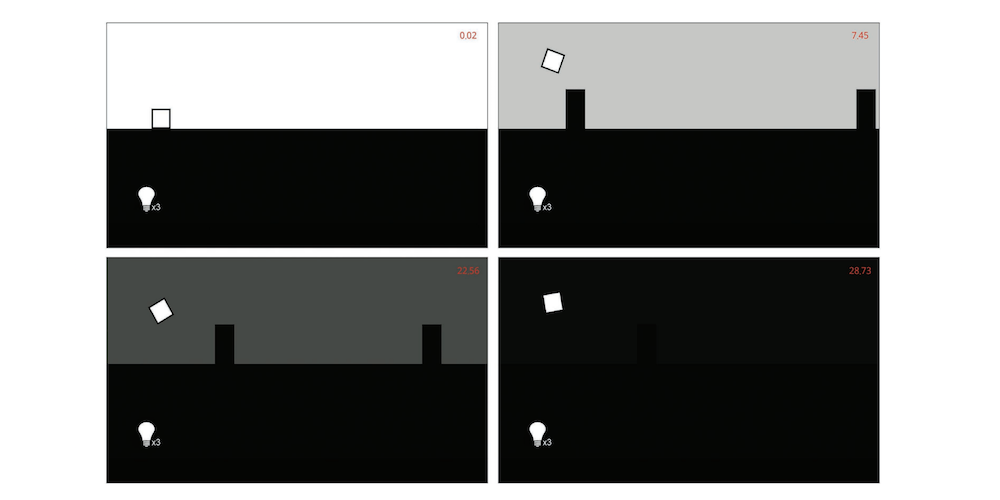 BrightLights
Gamifying Data Capture for Situational Visual Impairments
BrightLights is a game that collects screen-content-contrast data in-the-wild that will enable us to develop new SVI-pertinent contrast ratio recommendations.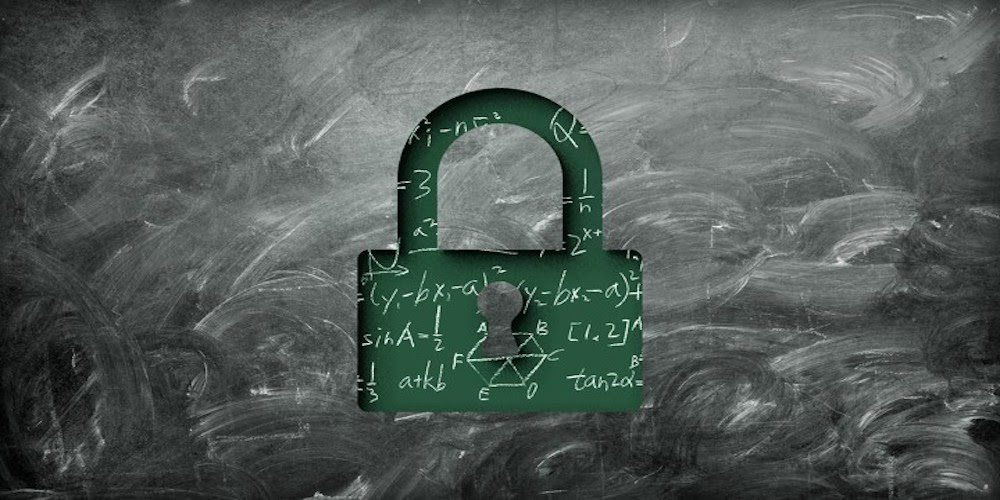 Technology in Escape Rooms
Can technology add to the user experience and gameplay?
Investigating the use and accessibility of technology in Escape Roms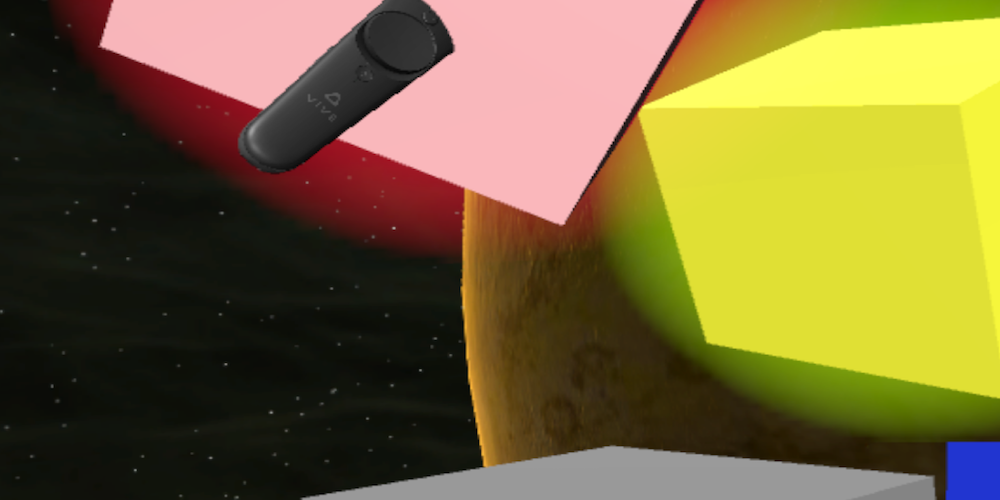 Virtual Virtuoso
Virtual Reality Exploration of Musical Concepts
An exploratory system for music creation for novices.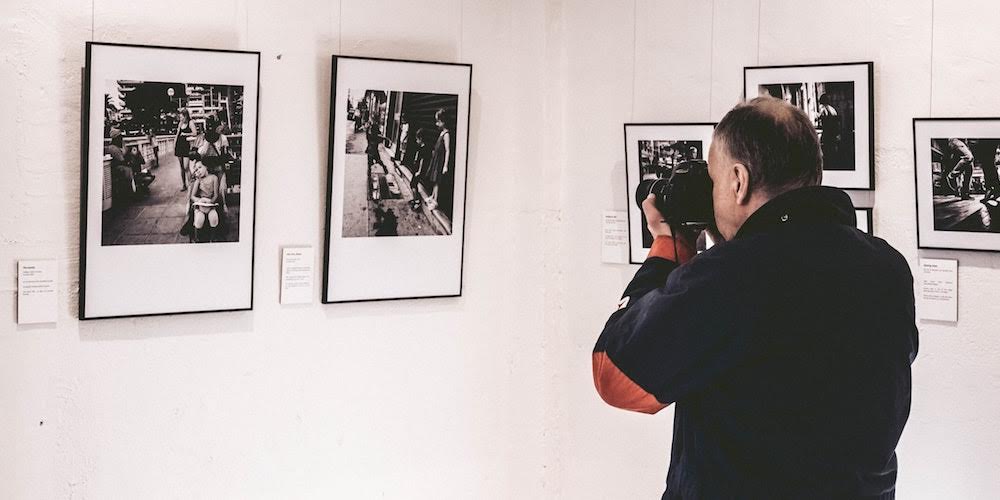 AR for All
Investigating the use of Augmented Reality by Older Adults in museums
Examining the accessibility challenges in designing Augmented Reality installation pieces within a museum setting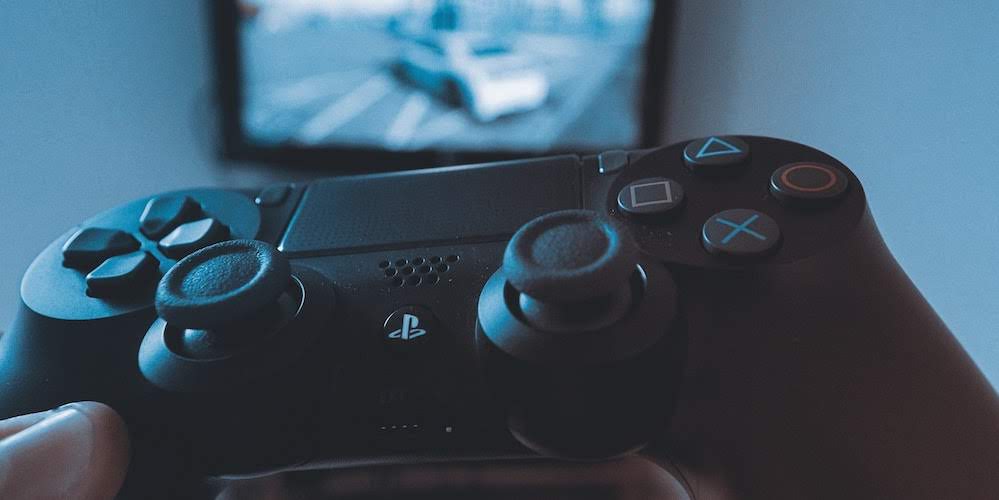 Non-Visual Games
Gaming for individuals with severe visual impairments
Designing games that rely on audio information for users with low vision