User Experience at Dundee
Welcome to the website for UX'd. We are based in the Queen Mother Building at the University of Dundee. Members of this group are involved in supervising research students, teaching on a number of UX based modules and courses, and collaborating on a number of interdisciplinary research projects.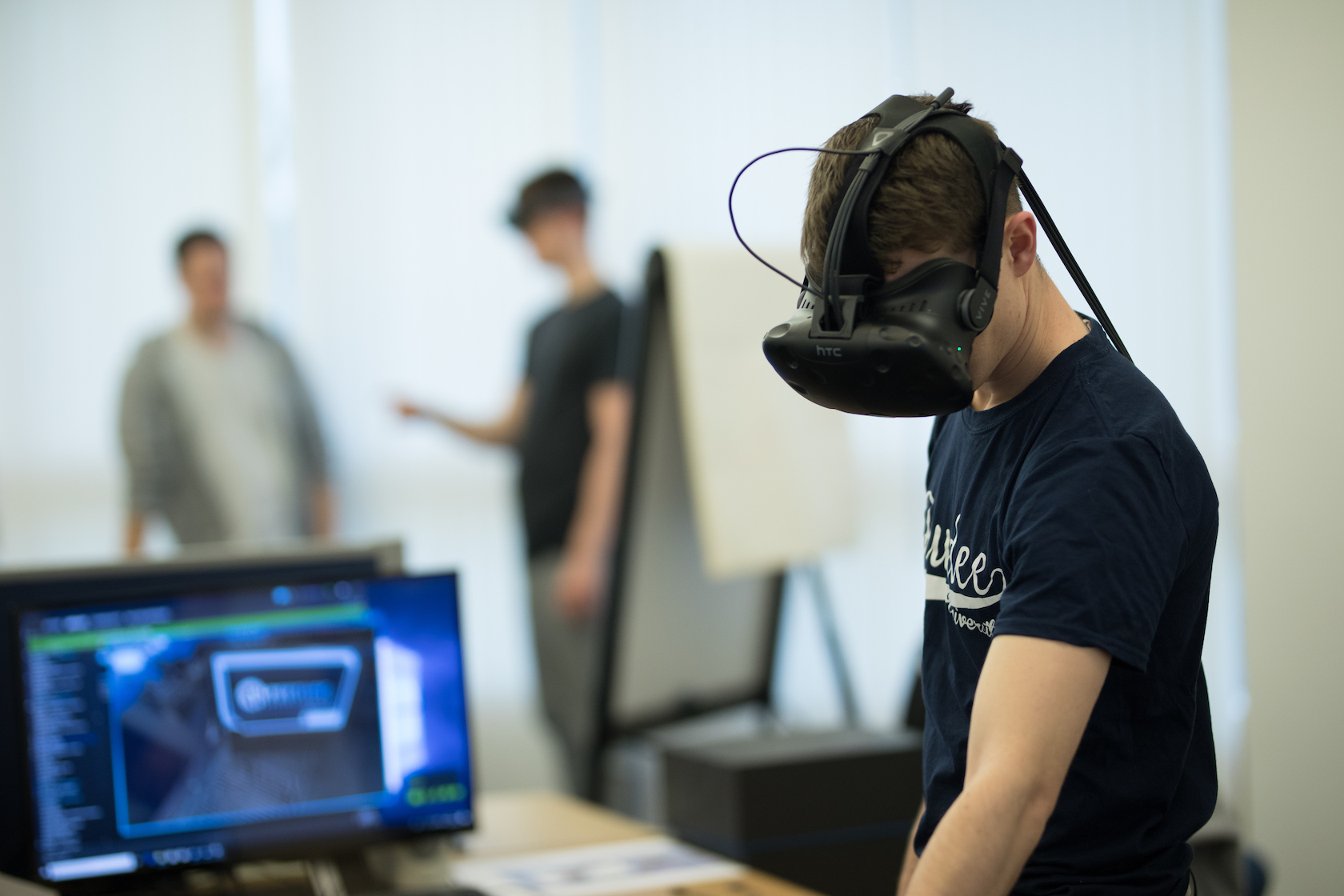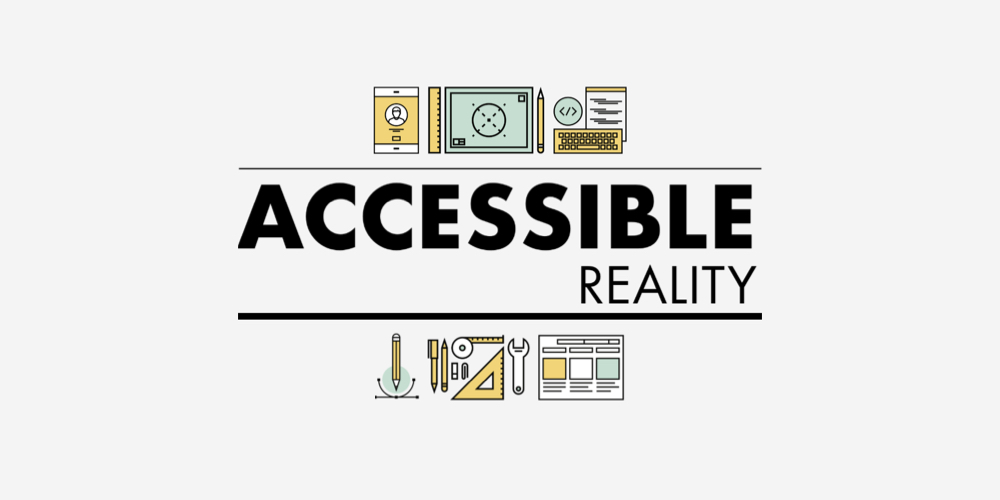 Accessible Reality
Understanding developer perceptions of accessibility and how this leads to the creation of accessible products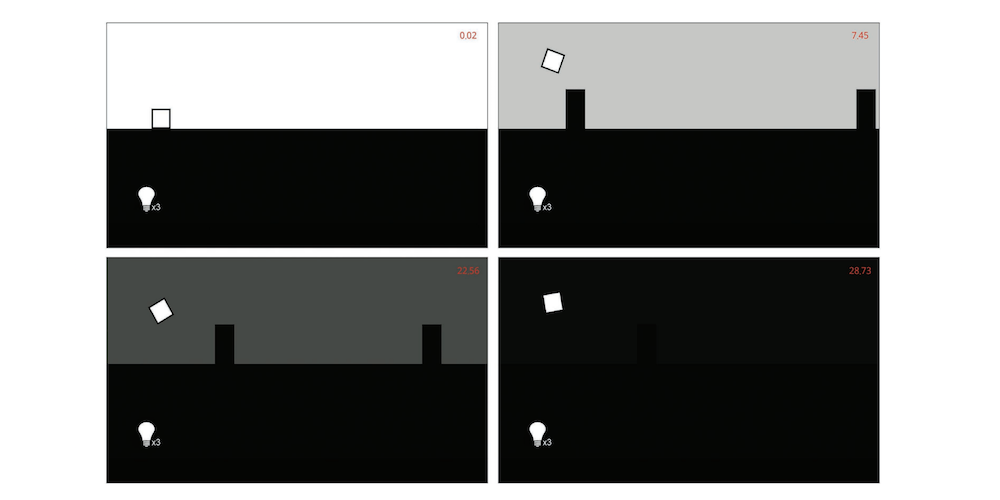 BrightLights
BrightLights is a game that collects screen-content-contrast data in-the-wild that will enable us to develop new SVI-pertinent contrast ratio recommendations.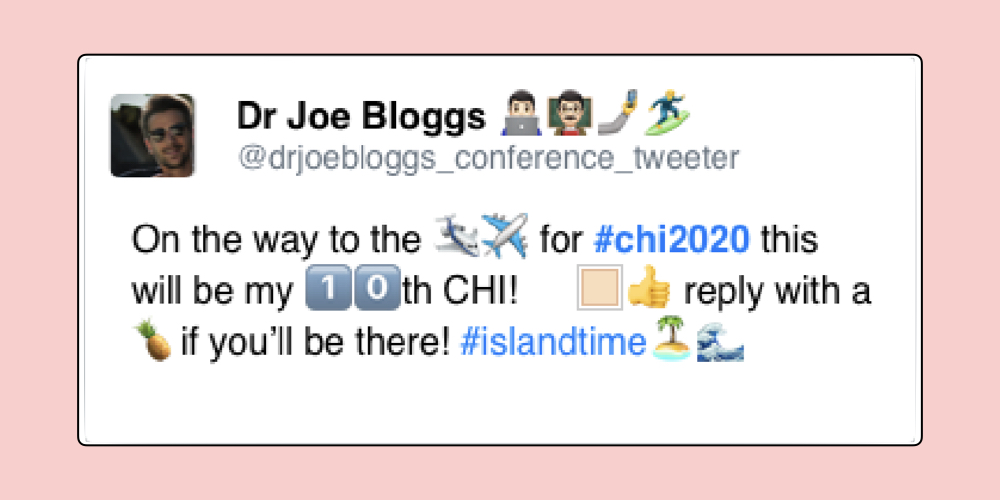 Emoji Accessiblity
Emoji are prevalent within communication, however the accessibility challenges they introduce are not well understood. We have investigated how visually impaired people use and experience emoji and recommend ways to make them more accessible in the future.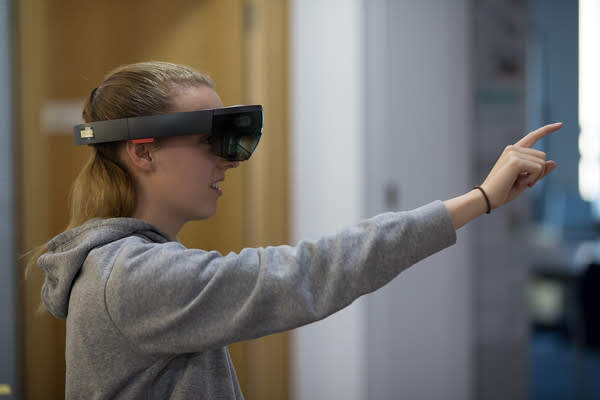 What do we do?
We are engaged in carrying out User Experience research that examines peoples interaction with technology. We regurarly carry out design research and facilitate user centered design (UCD) evaluations of products and services. We are keen believers in UCD and our approach to research includes methods such as user stories, collaborative wireframing, and user experience design.