at
The User Experience at Dundee group is proud to be presenting at UX Scotland 2020 that is being held in the amazing Dynamic Earth Museum in Edinburgh. For more information please see the cards below.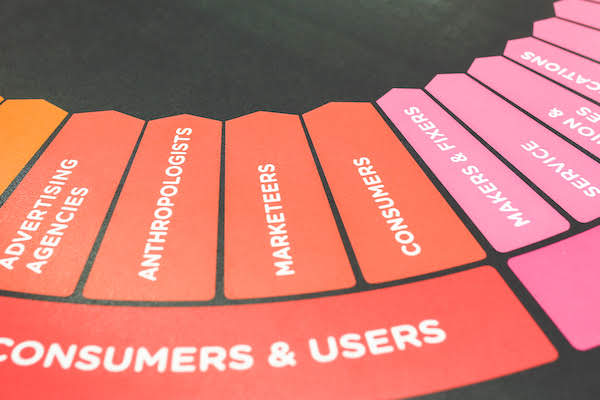 Practical personalisation for the perfect person
Rob Ryder-Richardson, Steve Burrows.
Case Study
Personalisation is being talked about a lot just now. It is often seen as a silver bullet to solve conversion headaches and to win new customers. Without a proper plan, you can end up with a sprawling mess of content. How do you plan a strategy for personalisation implementation? In this workshop, you will learn how to get started with personalisation, how to measure it, how to report how effective it is, and how to plan for the future.
More information is available on the UX Scotland Case Study Page.