at
The User Experience at Dundee group is proud to be presenting a number of research pieces at The 2020 ACM Conference on Computing and Human Interaction that is being held in Hawaii. For more information please see the cards below.
Emoji Accessibility for Visually Impaired People
Garreth W. Tigwell, Benjamin Gorman, Rachel Menzies.
Full Paper
Emoji are graphical symbols that appear in many aspects of our lives. Worldwide, around 36 million people are blind and 217 million have a moderate to severe visual impairment. This portion of the population may use and encounter emoji, yet it is unclear what accessibility challenges emoji introduce. We first conducted an online survey with 58 visually impaired participants to understand how they use and encounter emoji online, and the challenges they experience. We then conducted 11 interviews with screen reader users to understand more about the challenges reported in our survey findings. Our interview findings demonstrate that technology is both an enabler and a barrier, emoji descriptors can hinder communication, and therefore the use of emoji impacts social interaction. Using our findings from both studies, we propose best practice when using emoji and recommendations to improve the future accessibility of emoji for visually impaired people.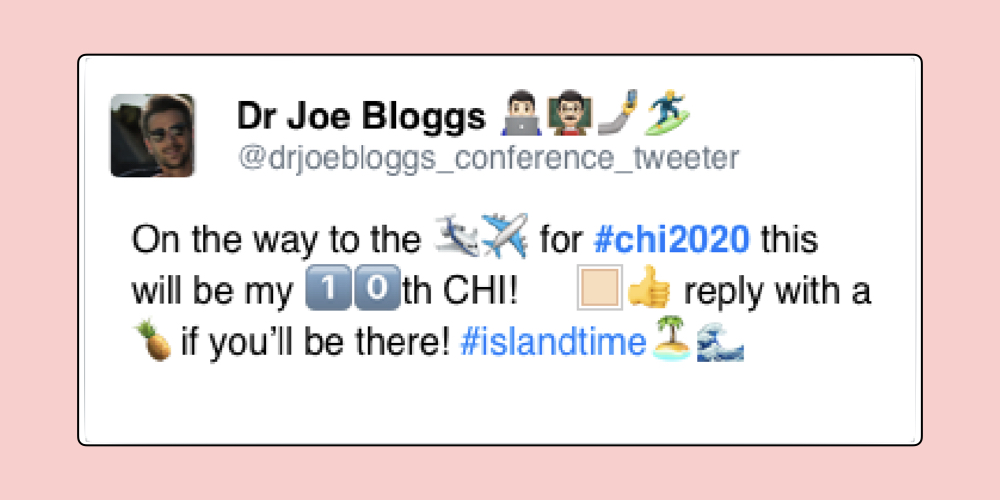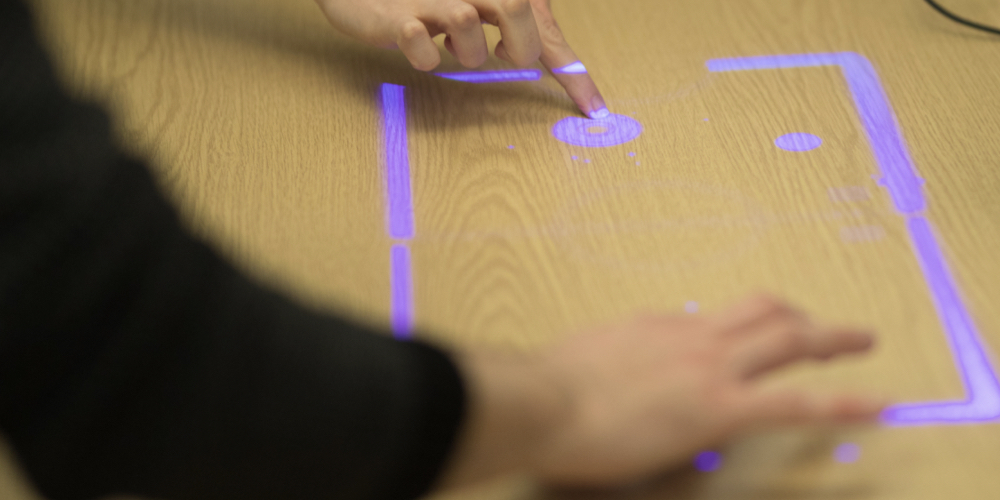 Household Surface Interactions: Understanding User Input Preferences and Perceived Home Experiences
Garreth Tigwell, Michael Crabb.
Full Paper
Households contain a variety of surfaces that are used in a number of activity contexts. As ambient technology becomes commonplace in our homes, it is only a matter of time before these surfaces become linked to computer systems for Household Surface Interaction (HSI). However, little is known about the user experience attached to HSI, and the potential acceptance of HSI within modern homes. To address this problem, we ran a mixed methods user study with 39 participants to examine HSI using nine household surfaces and five common gestures (tap, press, swipe, drag, and pinch). We found that under the right conditions, surfaces with some amount of texture can enhance HSI. Furthermore, perceived good and poor user experience varied among participants for surface type indicating individual preferences. We present findings and design considerations based on surface characteristics and the challenges that users perceive they may have with HSI within their homes.