at
The User Experience at Dundee group is proud to be presenting two pieces of work at the 21st International ACM SIGACCESS Conference on Computers and Accessibility that is being held in Pittsburgh, PA in October 2019. For more information please see the cards below.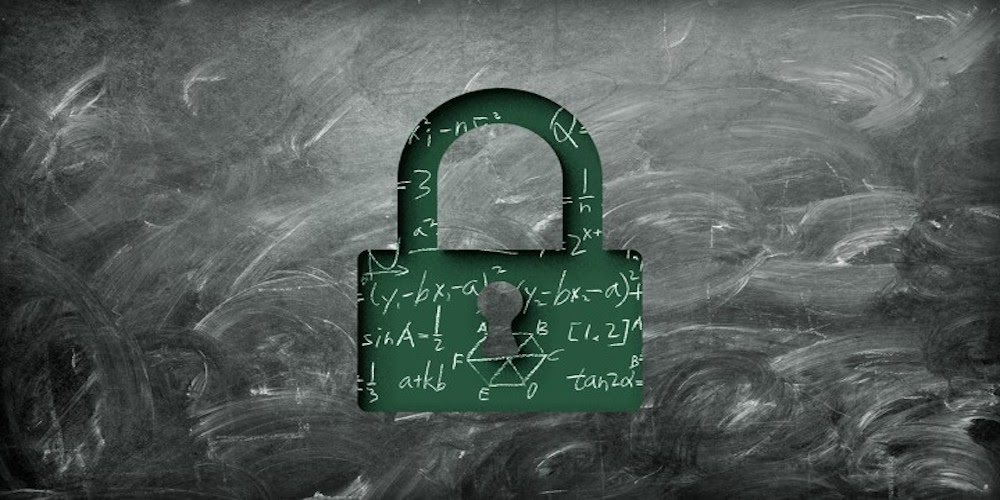 Unlocking Accessible Escape Rooms
Rachel Menzies
Poster
Escape rooms are popular recreational activities. Players are locked in a room and must solve a series of puzzles in order to `escape'. To date there has been no research conducted to examine the accessibility of escape rooms for individuals with disabilities. Escape room designers and players completed an online questionnaire exploring the use of technology and the accessibility of escape rooms. Results show that accessibility remains a key challenge in the design and implementation of escape rooms, despite the inclusion of technology that could be used to improve the experience of users with disabilities.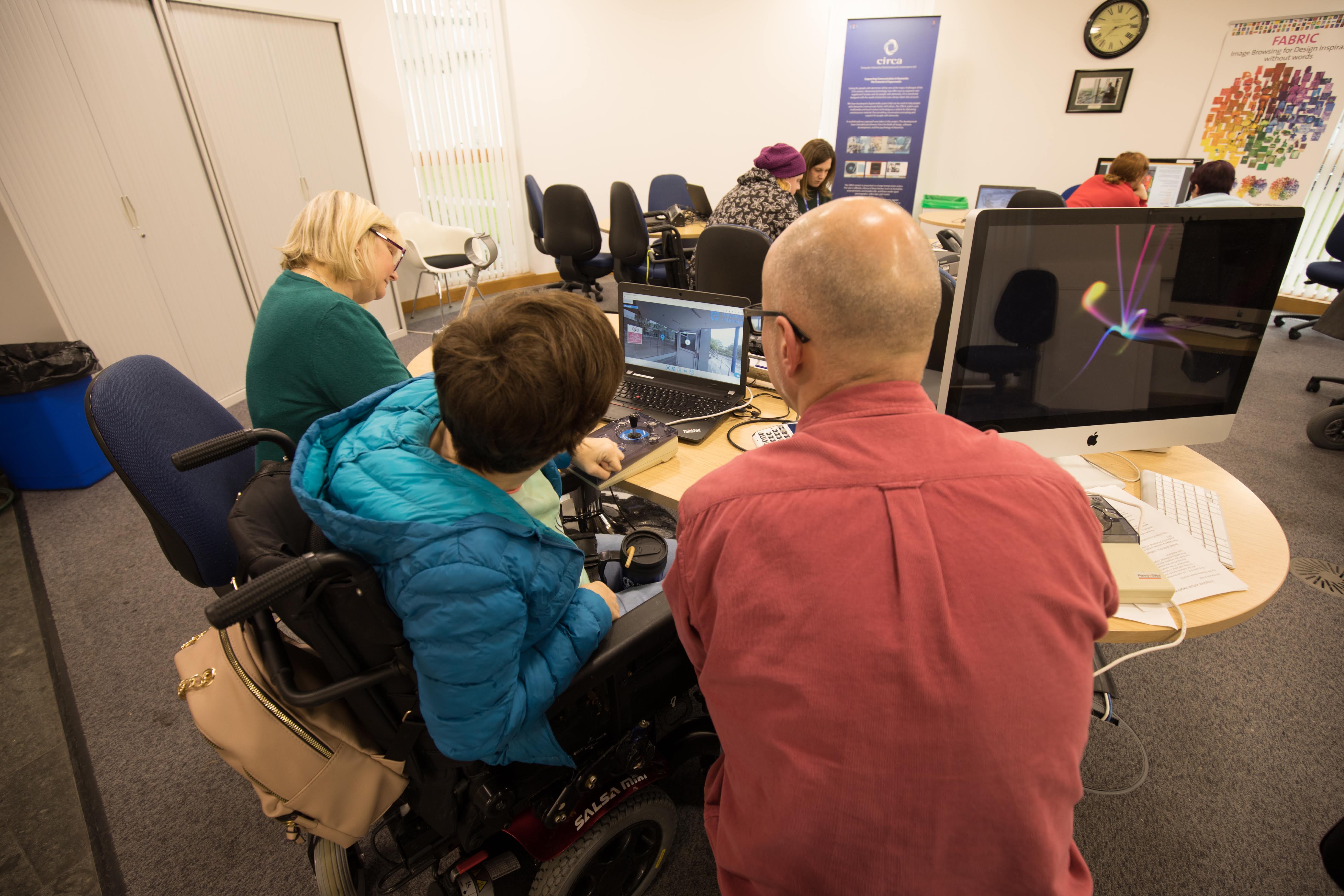 Weaving Accessibility Through an Undergraduate Degree
Rachel Menzies, Garreth Tigwell, Mandar Tamhane, Annalu Waller
Poster
Globally, increasing numbers of people experience accessibility issues related to technology use. At the University of Dundee, we have developed a degree programme that aims to graduate socially-aware computing scientists who can develop for a range of access needs. To achieve this, we engage our students on a supported pathway of exploration, empathy and understanding. Students collaborate with user groups of older adults, adults with aphasia, and users of Alternative and Augmentative Communication (AAC). This practical experience leads to an understanding of the needs of the end-user and the need to develop for `people who are not like me'.