Accessible UX
Research to create an accessible framework for developers.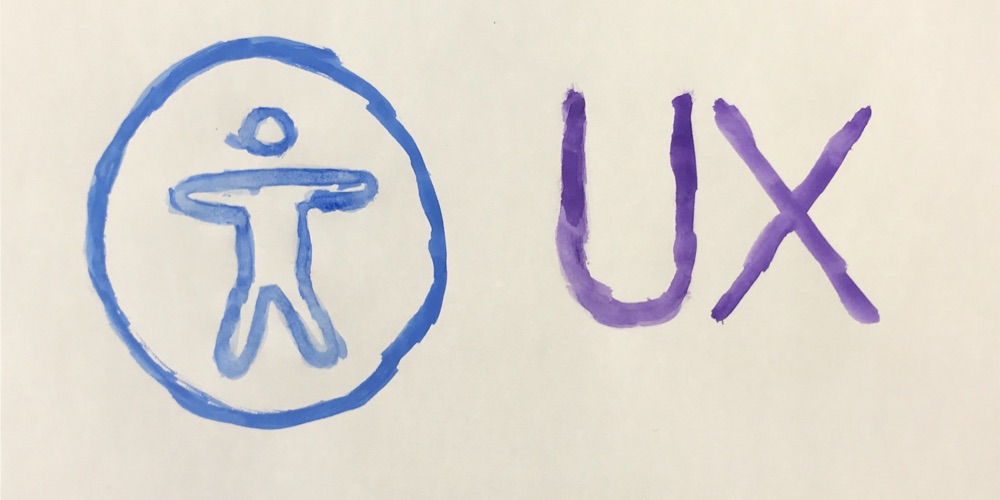 Project Summary
Previous research conducted at the University of Dundee has shown that people with accessibility needs have a lower standard of what is expected from their user experience of a service.
This emerging research seeks to help designers and software developers assist in considering people's accessibility requirements by standard, and not as an afterthought to increase ROI.
The ultimate goal of the research is for accessible users to be above the chasm in the user experience hierarchy of needs.