We are always out and about showcasing the work that we do at various conferences and events.
Check out the pages below to see where we will be presenting in the near future.

ASSETS 2019
We're presenting 2 pieces of research related to accessibility.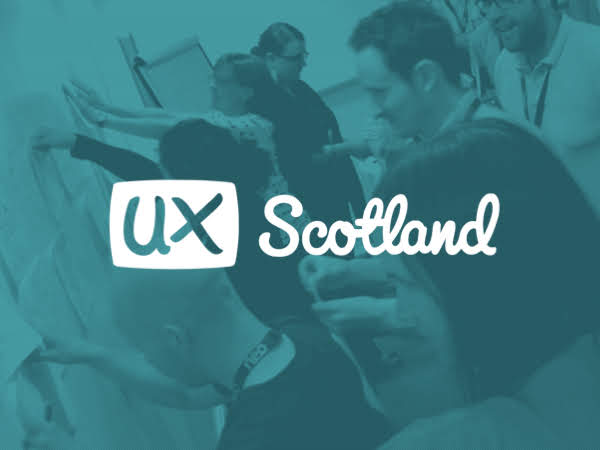 UX Scotland 2019
We're presenting 2 sessions. One looks at our work with hard-to-reach users and how we manage this, the other looks at the use of design sprints within a UX setting.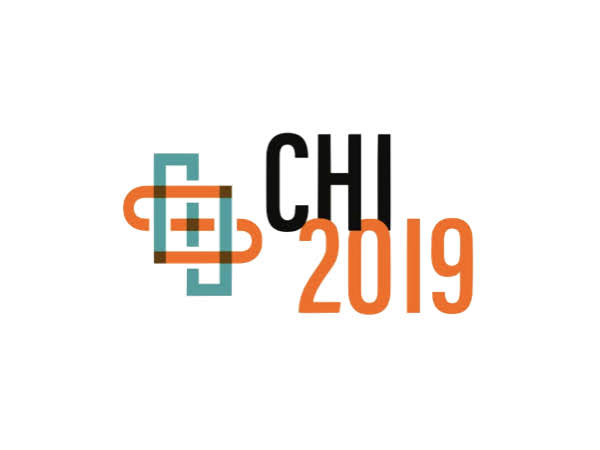 CHI 2019
We're presenting a variety of research projects that relate to UX and accessibility.